A Unified Platform for Students, TPOs and Recruiters.
We bring Students, Training & Placement Officers and Recruiters under one roof.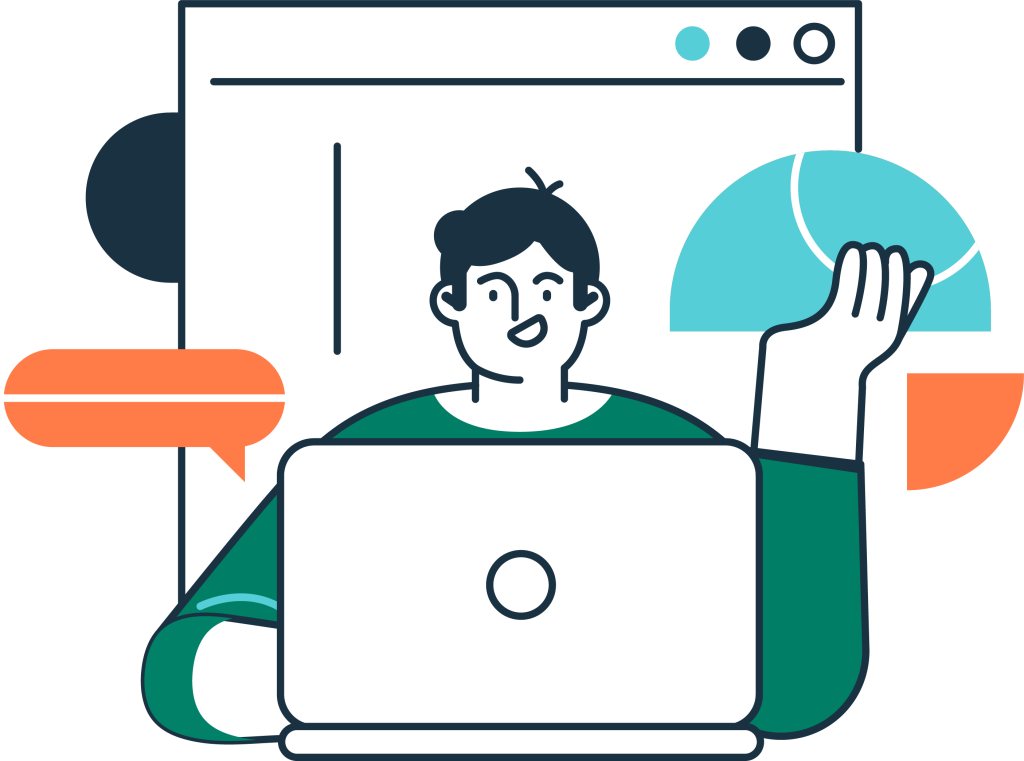 Are you here to
Hire
Source Profiles
Assess
Interview
Upskill
?
You are at the


Right Place!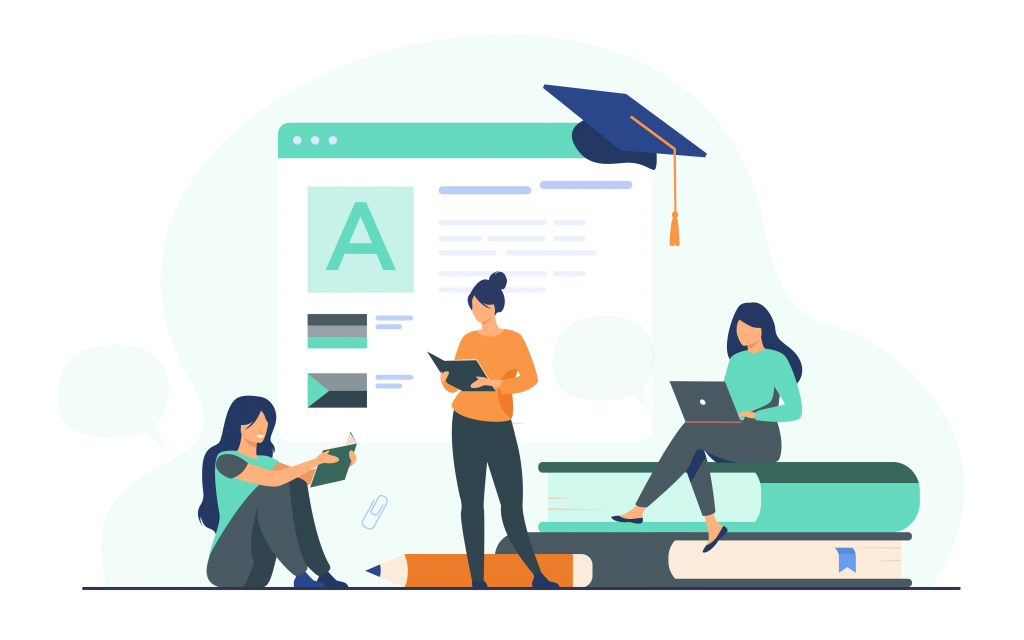 From job search and opportunity discovery to career guidance and upskilling, we cover all your professional growth needs. Our proprietary engines provide results that best match your stated and unstated needs.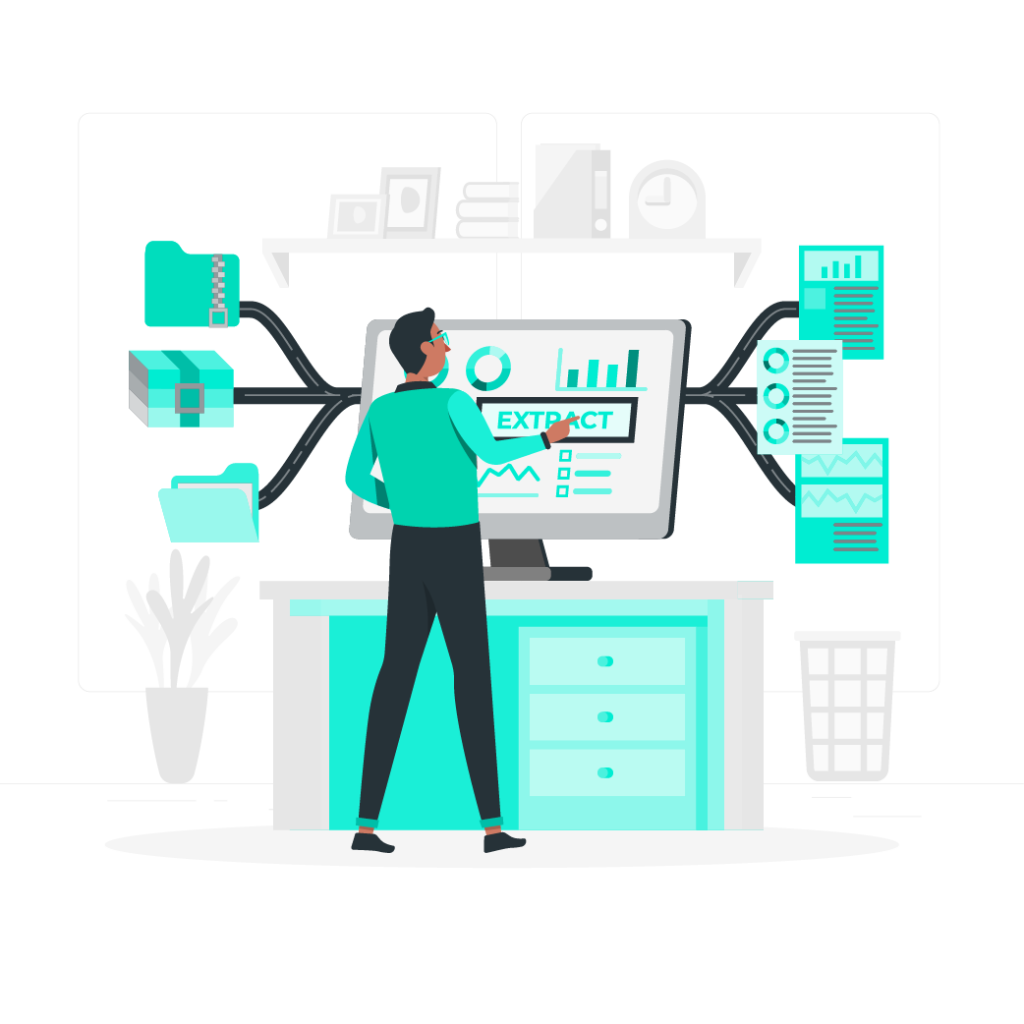 FOR TRAINING AND PLACEMENT OFFICERS
Our module allows Training & Placement Officers of universities and colleges to manage the student data, upskill the students and conduct successful campus placements at ease.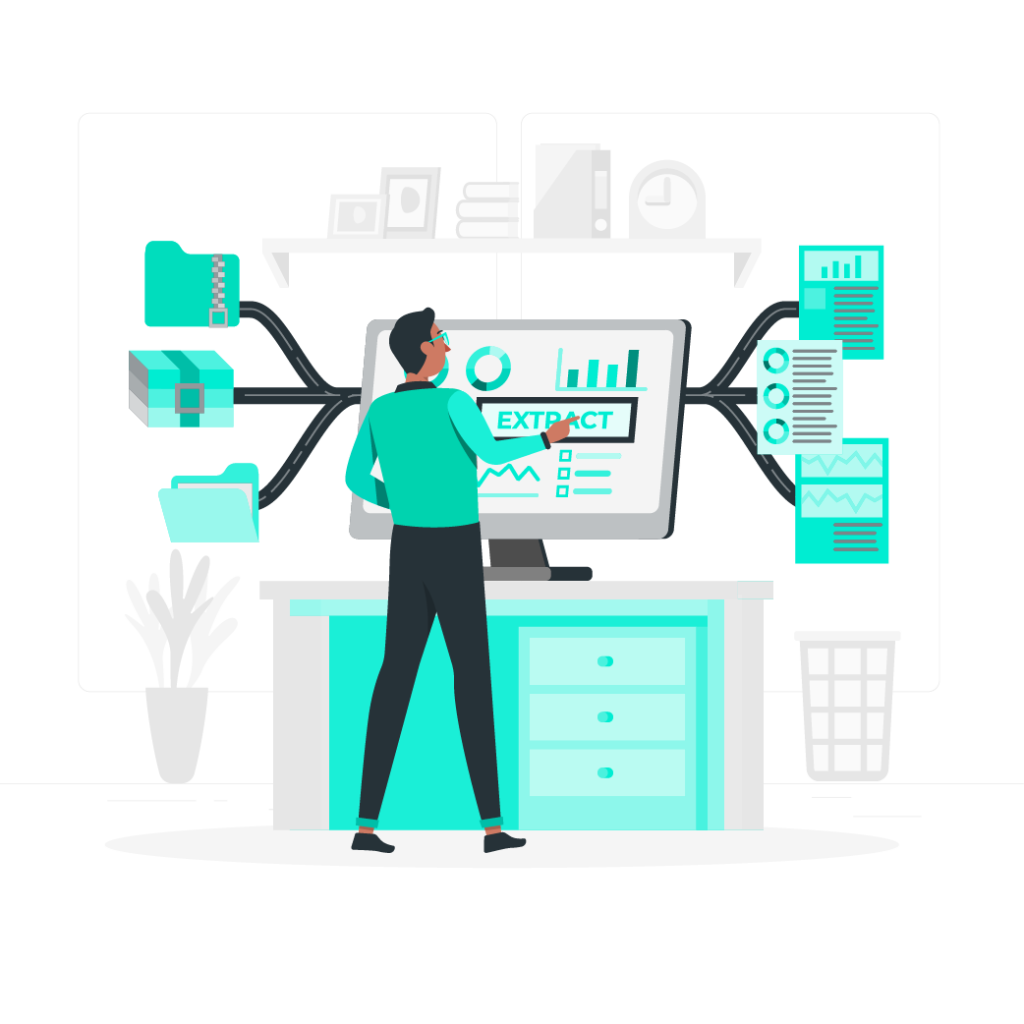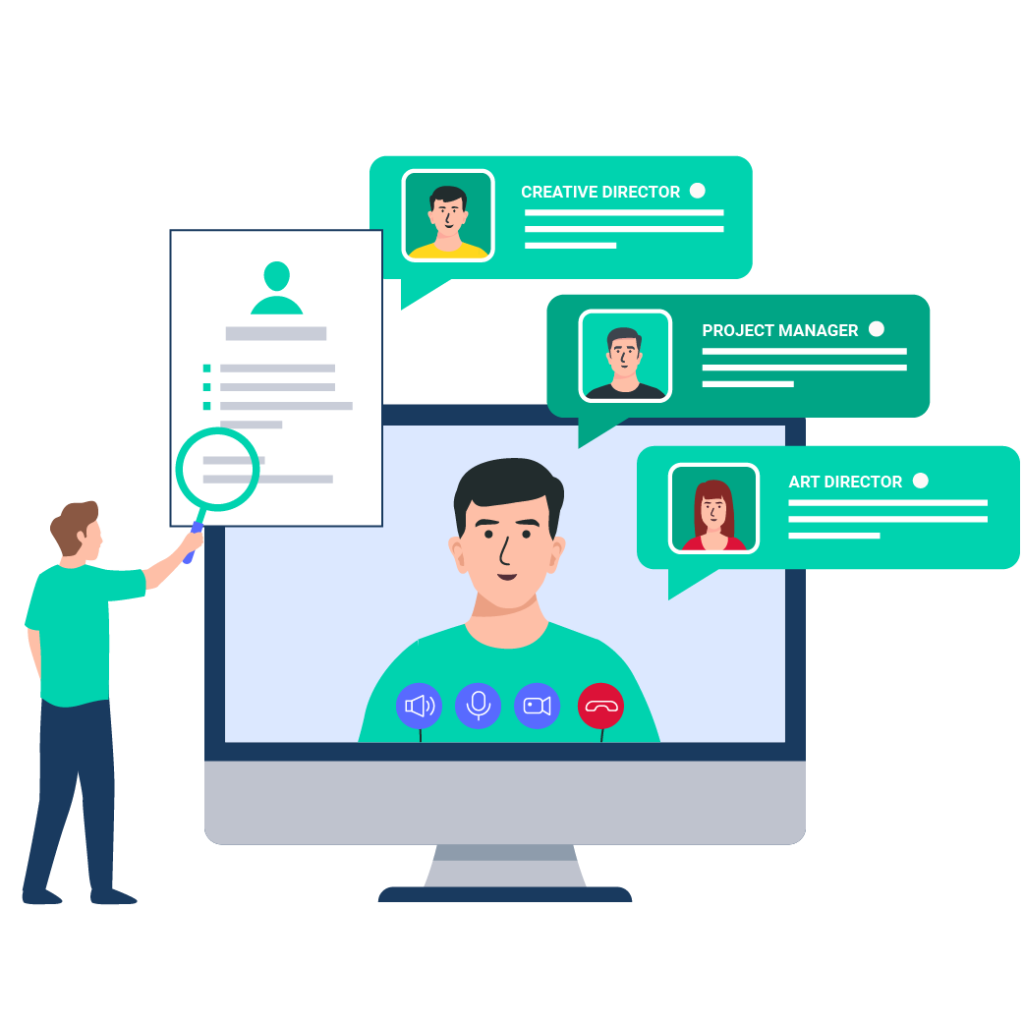 Connect with our 600+ partnered colleges across India to source, shortlist, upskill, assess and recruit the ideal talents for your workforce.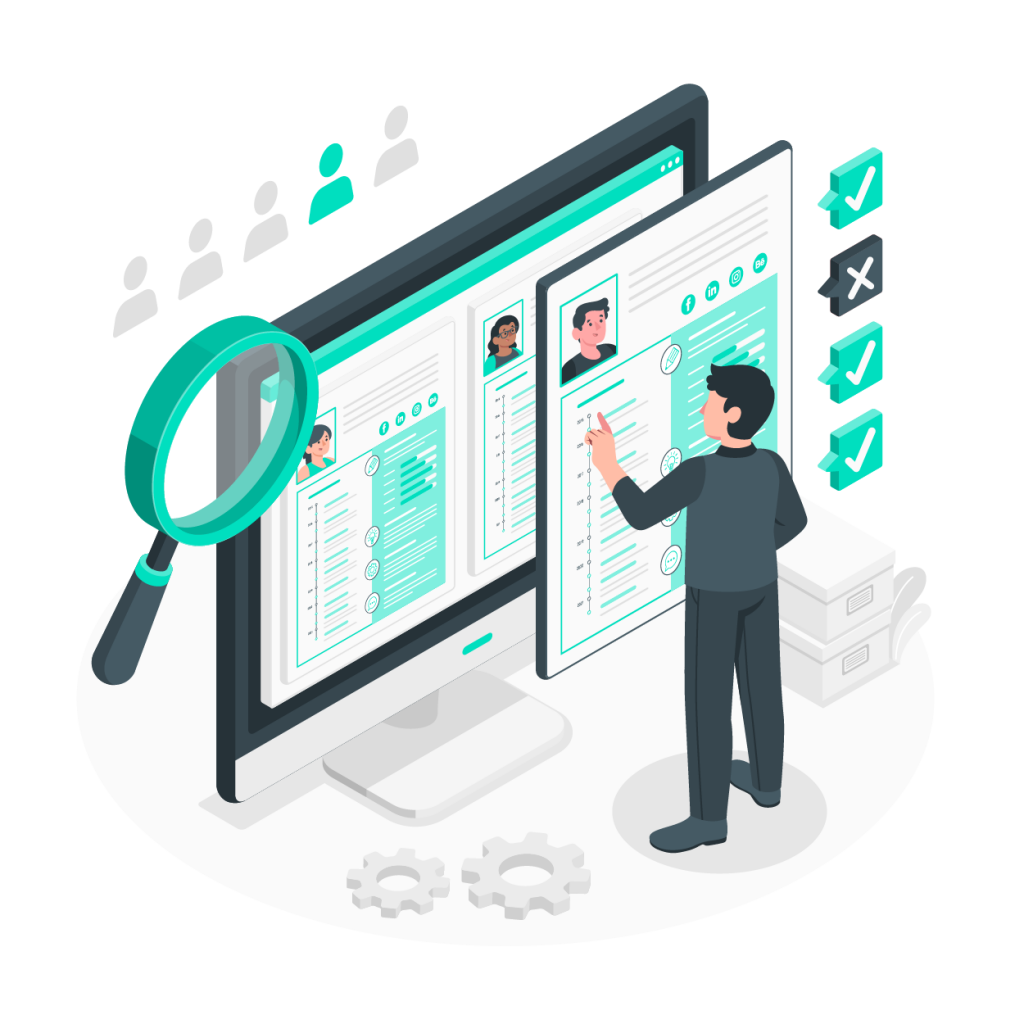 FOR RECRUITERS - EXTERNAL HIRING
Experience the business impact of making astute and timely talent acquisition and skill building decisions with Epitome Cortex, today!
Epitome Cortex also integrates seamlessly with your existing systems to provide analytics and recommendations to optimise your HR operations.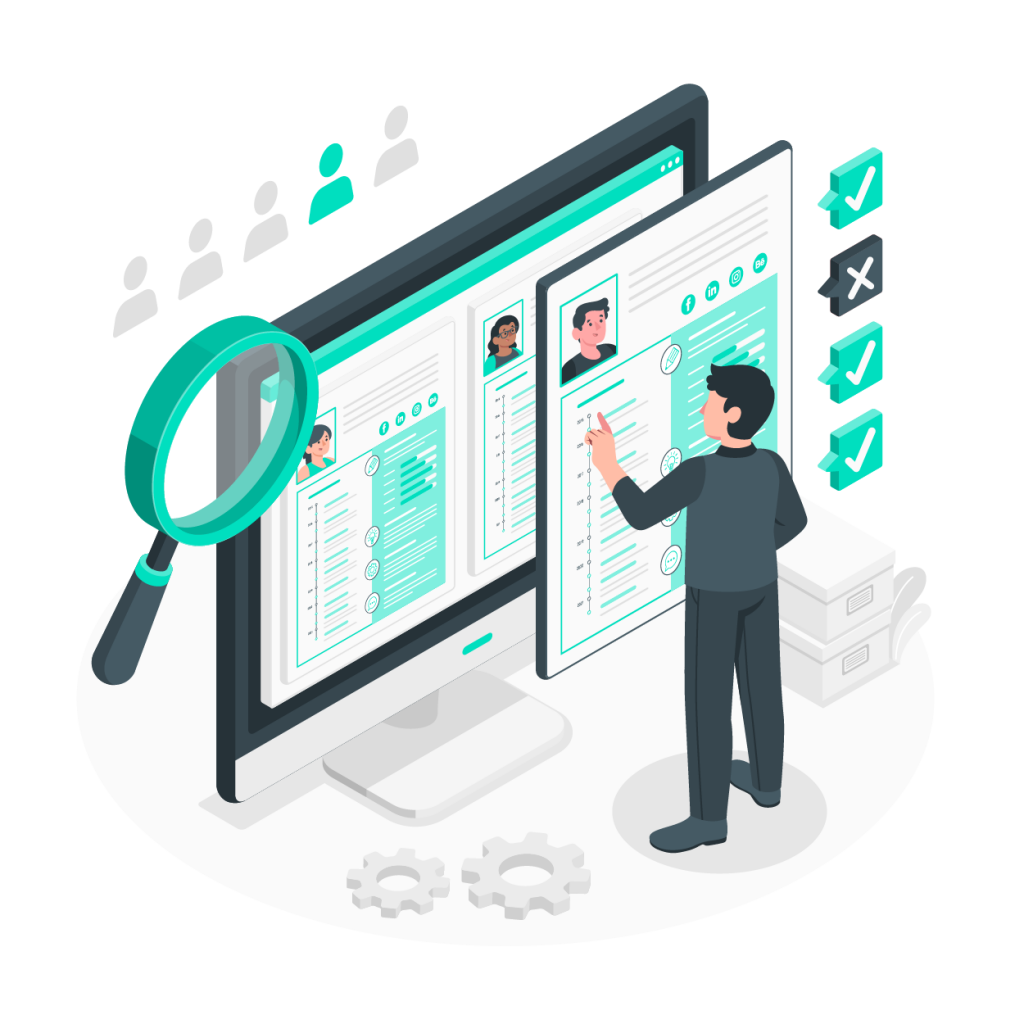 Reasons why people love us

RAJAT ACHARYA
epitome.ai has a detailed approach and ability to focus on what industry needs in the current market and drive aspirants towards the same. The team at epitome.ai is very professional and is very good at determining where a person's skill set is best served I highly recommend their services to employers and the passionate student community who are seeking positive representation in the job marketplace.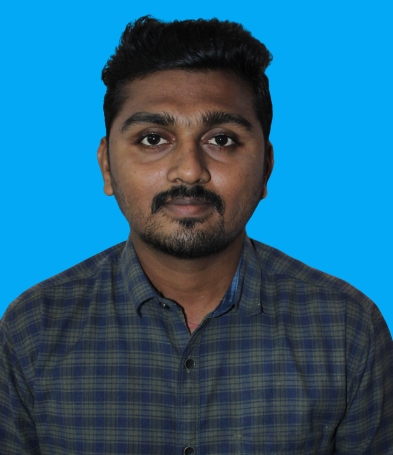 Naganjaneyulu
After having a look through the platform I'm getting a idea about how to start building up my career, what are the steps involved in it and so on. Especially the skills recommendations option is truly helpful. It let's us know what are the skills required for our dream job which is currently the biggest problem for the beginners like me.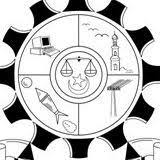 MR. MOHAMED ABDUL KADER
Thanks to the platform epitome.ai. More than 100 of our students registered and attended the QuEST Global campus drive. All communications were shared with registered students in time and the copy of the same with our Placement Cell. The entire placement process has been scheduled and implemented in a professional way. A good job by epitome.ai team.
join the epitome community
Take Charge of Your Career Journey, Today
With so much and more on offer, why not try out Epitome Career Builder today and move one step closer to your dream job?
JOB titles AND SKILLS LIBRARY
Job Listings From Top Companies